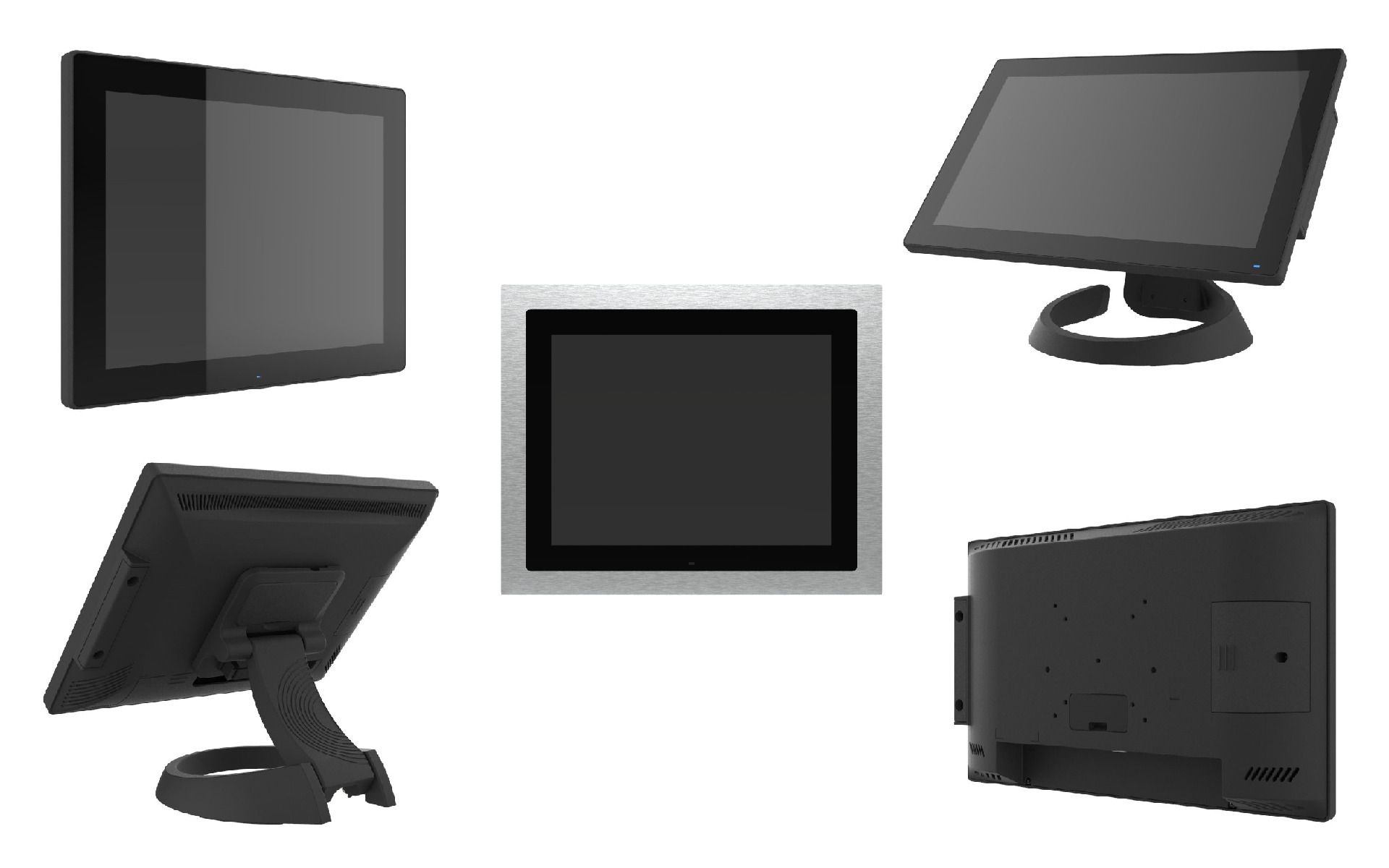 Products
Durable, Reliable, and Outstanding POS, Panel PC, and Industrial PC
Penetek's product line includes Customized Systems (Including Industrial PC, Kiosk, and Open Frame PC), POS (Point-of-sale or Point of Service), Panel PC, and Peripheral. We gather all of our experiences in electronics, ID, and mechanical and combine customer-oriented and ergonomic design concepts to build these products. Furthermore, we follow Intel Embedded product roadmap and choose key components, such as LCD panel, Touch Panel, RAM, and SSD all from Taiwan suppliers to ensure they meet industry standards.
---
While most manufacturers are using consumer-grade mobile CPUs for power users, Penetek follows Intel's embedded product road map and chose desktop/server CPU for the below reasons.
1. Better performance - 40% to 80% faster than mobile CPU.
2. Cost less - When the mainboard is defective, ship the board back and keep the CPU instead of shipping the CPU + the board together. Also, the cost is less for the spare part inventory.
3. Flexible - Can be upgraded to a faster CPU if it is needed.
4. Long product life - 7 to 15 years product life. You won't face changing the mainboard or even the entire system after two or three years.

Each product line has two to three different levels to fulfill various demands, including food and beverage, retail and industrial automation developers, and companies that provide comprehensive product services. If the product you are looking for is not listed in Standard Products, please refer to OEM / ODM and Customization Services.