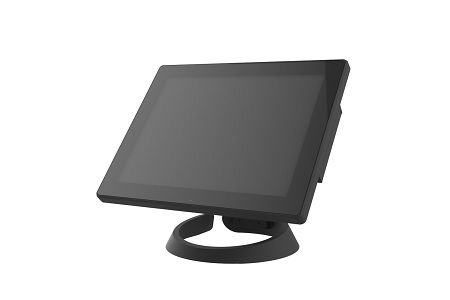 POS Hardware
Point of Sale Equipment
Penetek POS system is designed to help store owners deliver a better customer experience and accelerate their businesses with our in-house technology. We define the specs and let our parent company, Posiflex design, test, and manufacture the mainboards for us. Our POS hardware consists of 6 x USB, 4 x COM, 1 x LAN, 1 x RJ11(Cash drawer), 1 x VGA/HDMI out, and 1 x locked power plug...etc. that can connect to the network, servers, or other devices, such as a bar-code scanner, a receipt printer, a card reader, or a customer display. Our Point of Sale systems are specifically designed for bars, restaurants, retail stores, convenience stores, department stores, and so on. For more standard product information, please find below.
---
Point of Sale Equipment | Taiwan All-In-One POS Displays & Panel PCs Manufacturer | PENETEK
Located in Taiwan since 2013, PENETEK TECHNOLOGY, INC. has been a POS systems and Panel PCs manufacturer with Intel 10th Gen. Elkhart Lake platform for POS, Panel PCs, and Industrial PC product lines. Their main products, include POS Hardware, POS, All-In-One POS, Panel PCs, Industrial Panel PCs, Kiosks and Open Frame PCs, which are CC and FCC certified.
Penetek, is a 100% Taiwan-based premier manufacturer, that offers OEM / ODM services with the most flexible customization to hospitality, food & beverage, retail, and industrial automation developers and companies with comprehensive product services. With over 20 years of experience in All-in-One (AIO) touch terminal design and manufacturing, Penetek staffs understand the demands of our partners and develop products of unmatched quality and feature to help our OEM/ODM partners meet the specific needs of their customers in the ever-changing dynamic of the market.
PENETEK has been offering customers high-quality POS systems and panel PCs, both with advanced technology and 20 years of experience, PENETEK ensures each customer's demands are met.