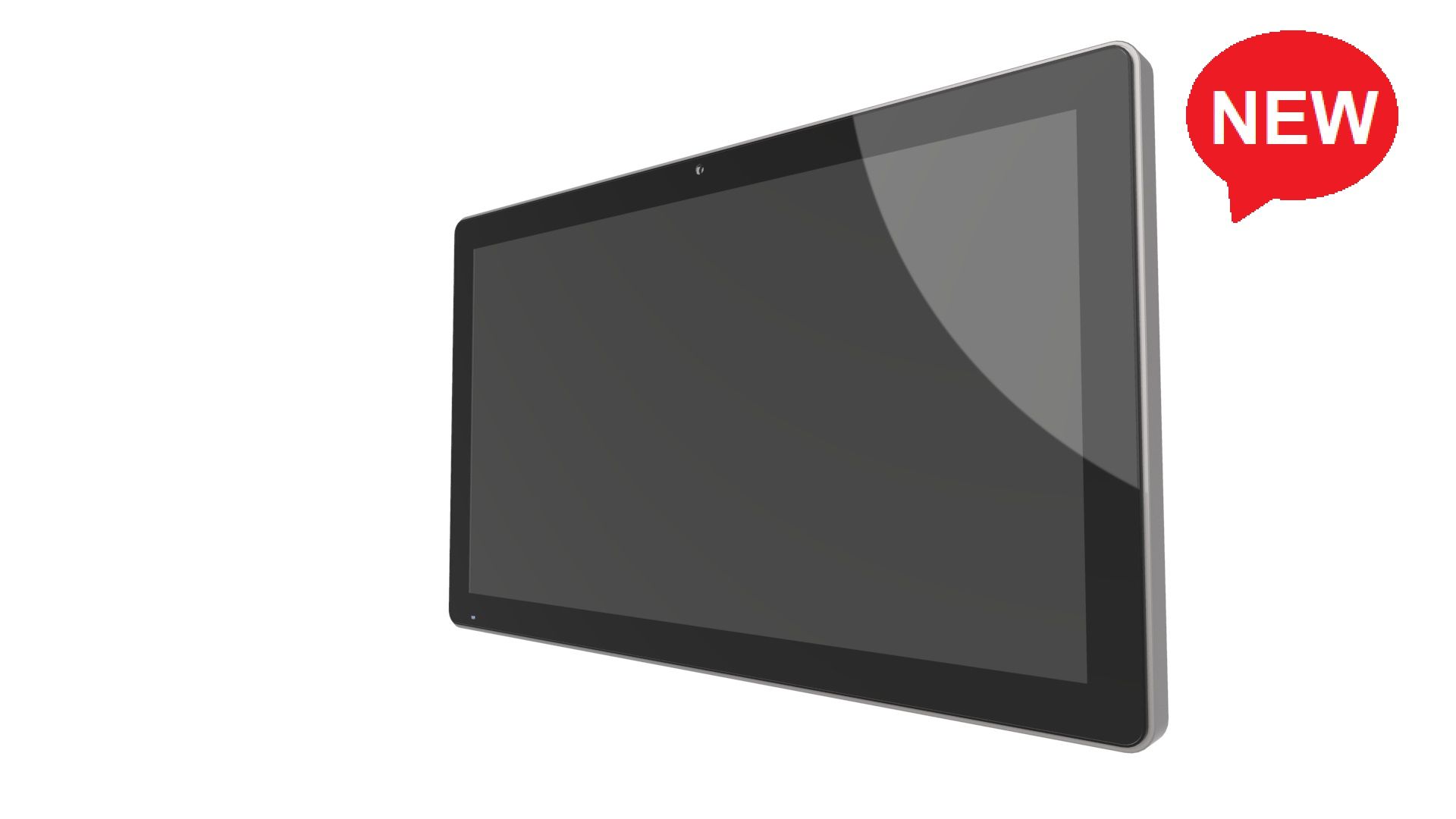 Restaurant Kitchen Display is available for ordering now!
The restaurant industry is always looking for ways to increase efficiency and productivity in the kitchen, and the latest technology is helping them achieve this goal. Penetek launches two new kitchen display systems, 23.8" Kitchen Display System and Restaurant Kitchen Display. These two systems have recently been introduced with cutting-edge features to optimize kitchen operation.

23.8" Kitchen Display System boasts a powerful Core-i CPU that enables lightning-fast processing speeds and seamless multitasking capabilities. With a 16:9 widescreen full HD LCD display and a PCAP touch interface, chefs and kitchen staff can easily navigate menus and recipes with ease. The IP65 front bezel ensures that the device is protected from spills, splashes, and dust, while the patented heat pipes and efficient ventilation system keep the device cool during operation.

The Restaurant Kitchen Display, on the other hand, is powered by the Intel Elkhart Lake J6412 CPU, a high-performance and energy-efficient platform that enables fast and reliable processing. With a 23.8" Full HD LCD display, a PCAP touch interface, and an IP65 front bezel, this display is designed to withstand the rigors of a busy kitchen environment. The front camera enables real-time video calls between the kitchen and the front desk staff, enhancing communication and collaboration.

Both the 23.8" Kitchen Display System and the Restaurant Kitchen Display come with standard VESA mounts and have a 7-year product life, making them a reliable and cost-effective investment for any restaurant or food service establishment. By utilizing the latest technology, these kitchen display systems can help restaurants improve order accuracy, reduce waste, and increase overall productivity.
---
30 Jan, 2023
Elkhart Lake J6412 processor, that has a maximum frequency of up to 2.6GHz, twice faster than its previous generation. It has the ability to enable TPM 2.0 through BIOS, and protect the critical data you have in the retail and hospitality applications. The HDMI OUT also gives the flexibility to extend and display the advertisements on a large-size LCD display at a distance.
Related Products

P3224 M82

Restaurant Kitchen Display, featuring a powerful Intel Elkhart Lake J6412 CPU and a large 23.8" Full HD LCD screen with PCAP touch technology for intuitive...

Details

P3324 M73

Kitchen Display hardware, the ultimate solution for efficient and reliable kitchen management. Powered by a Core-i CPU, with options up to Core-i7, this...

Details
Restaurant Kitchen Display is available for ordering now! | All-In-One POS Systems & Panel PCs Manufacturer | PENETEK
Located in Taiwan since 2013, PENETEK TECHNOLOGY, INC. has been a POS systems and Panel PCs manufacturer with Intel 10th Gen. Elkhart Lake platform for POS, Panel PCs, and Industrial PC product lines. Their main products, include POS, All-In-One POS, Panel PCs, Industrial Panel PCs, Kiosks and Open Frame PCs, which are CC and FCC certified.
Penetek, is a 100% Taiwan-based premier manufacturer, that offers OEM / ODM services with the most flexible customization to hospitality, food & beverage, retail, and industrial automation developers and companies with comprehensive product services. With over 20 years of experience in All-in-One (AIO) touch terminal design and manufacturing, Penetek staffs understand the demands of our partners and develop products of unmatched quality and feature to help our OEM/ODM partners meet the specific needs of their customers in the ever-changing dynamic of the market.
PENETEK has been offering customers high-quality POS systems and panel PCs, both with advanced technology and 20 years of experience, PENETEK ensures each customer's demands are met.