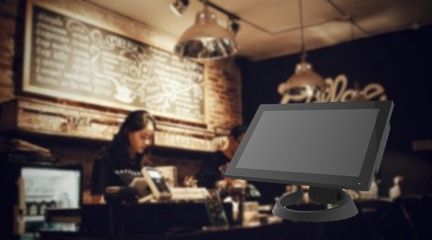 Best POS for Hospitality Save Time and Money
Best POS (Also known as Budget POS, Entry POS) usually is referring to the light and the affordable system, which is using low power CPU, has less power consumption, and capable of running light or cloud-based POS application. It is the best choice for a small cafe or for less power requirement POS software use.
---
What kinds of POS hardware do small cafe owners use?
POS terminal (Android POS / A3215 M72, Best POS / A3216 M82, Smart POS / A3216 M72, Touch POS or Box type POS PC with a touch monitor).
Panel Computer / P3316 M73, Panel PC / P3216 M82.
Payment terminal (MSR or EMV card reader).
Receipt Printer / T890H.
Cash Drawer.
Kitchen Printer.
Related Products