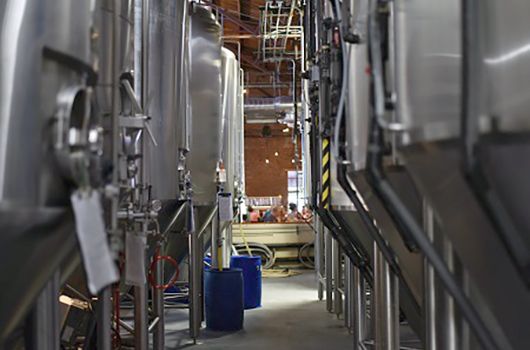 Open Frame PC for Harsh Environment
Open Frame PC adopts an all-in-one concept that integrates a single board computer, TFT LCD Panel with LED backlight, and user-friendly touch screen (Resistive or P-CAP) within a slim and compact IP65 standard at front and 304/316 stainless steel front bezel.
---
Designed to serve as a durable and reliable industrial computing platform, each Panel PC is a compact, highly integrated, network-ready computer with exceptional I/O connectivity. The industrial-grade machinery computer from Penetek is designed for use in any harsh industrial environments.
Related Products