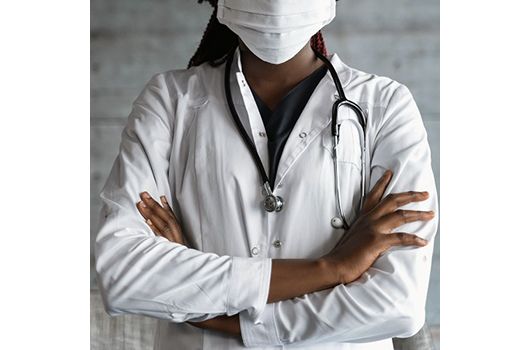 Quality Control
Since the company is established, Penetek is seeking the truth of quality and the operational philosophy "Insist Quality, Client First." We have a rigorous quality assurance and management system, from choosing the components, the inspection of materials, and inspection of the production process, to the finishing product and the final packaging.
---
Choosing Materials
To implement the company's quality policy, we follow the Intel Embedded solution production roadmap and choose the platform and the CPU, and to make sure the product life (7 - 12 years) and the after-service support (2 years after its EOL). meet the global standard and the hospitality and retail application demands.
Quality / Test and Inspections
During the design stage, each key component is monitored to make sure they are beyond clients' expectations even if they are from Taiwan suppliers. While the system is running the burning software with ambient temperature at 45 cylices for 48 hours. Test to fail.
Our Team
Our team members have more than decades of experience in touch terminals (Including POS, Panel PC, Kiosk…etc.) designing and manufacturing. Through open and transparent communications, we are able to make products, services, and solutions refining day after day and close to the market demands.
Certifications
All the products are certified by CE, FCC and UL and meet Americas, Canada, and EU international safety standards.
After Services
All the products are provided 3 years warranty. Within the warranty, the incoming freight cost is charged at the customer's expense, the outbound freight cost will be covered by Penetek in the 1st year. If it's DOA, Penetek will provide a brand new unit to replace the defective unit and the freight cost will be at Penetek's expense in both ways.