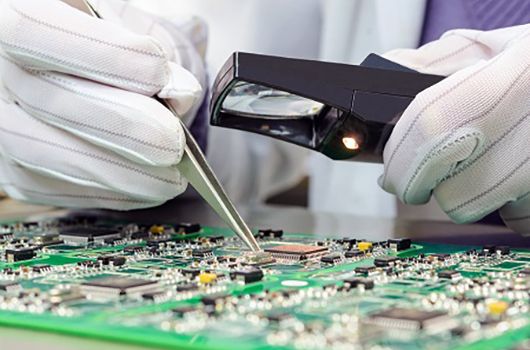 RMA Procedure
In this page, you will find detailed RMA Process of Penetek. Pentetek's Customer Service team is available at any time to provide our customers with the most friendly and immediate service.

Before you claim for an RMA, please visit Frequently Asked Question (FAQ) and seek if your problem has described in there. After you have tried all possible solutions, but none of them works.

Please gather the original purchase documents (Invoice / Receipt in most cases) in advance.
---
Fill in the RMA form here. (Write down the failure symptom and hardware / software configuration as detail as possible.)
1. Contact your supplier (System integrator, hardware distributor, or application software provider) for further assistance.
2. You must provide Penetek or its authorized partners an RMA number and a detailed written description of the problem you are experiencing. Penetek or its authorized partners will not take any action until it is made aware (in writing) of the problem you are experiencing.
3. As your product is fragile, if you send your product to Penetek or one of its authorized partners, ensure that it is packed appropriately. Penetek accepts no responsibility for your product until it reaches Penetek or its authorized partners.
For more Information, please take a look at FAQ.